Faculty: Neil H. Shear, MD, FRCP(C), FACP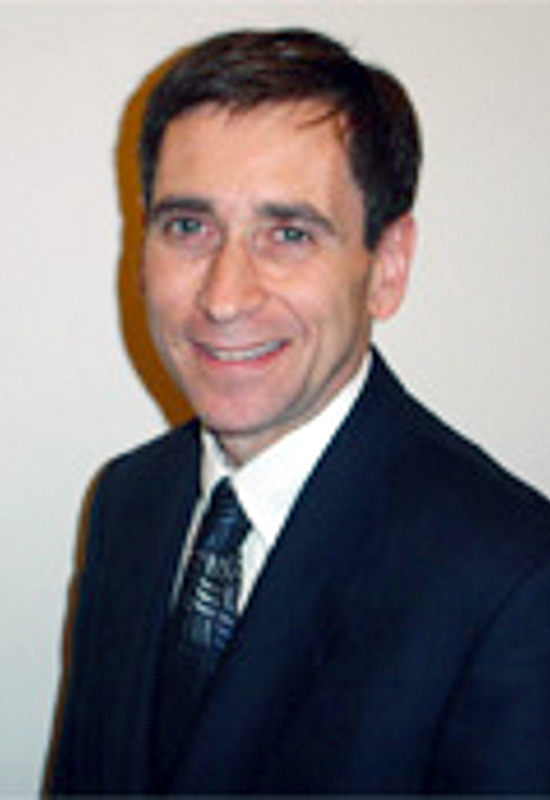 Neil H. Shear, MD, FRCP(C), FACP
Professor
Chief of Dermatology
General Research Area: Toxicology
Drug Safety in Humans
Not taking new graduate students

I direct the Drug Safety Clinic at Sunnybrook & Women's Hospital. The clinic is linked with an in vitro toxicology laboratory that provides opportunities to investigate the pathogenesis and management of major systemic reactions to drugs, such as anticonvulsants, and sulfonamides, and to study cytoprotection models that may lead to prevention strategies. We have published first time observations both clinically and in the laboratory. The clinic-lab combination is a special opportunity to link "bench to bedside" science. 

Selected Publications:
Shear NH. Review: oral antifungal therapy has low risk for adverse events in superficial dermatophytosis and onychomycosis. ACP J Club. 2008 Jan-Feb;148(1):14.
Knowles SR, Drucker AM, Weber EA, Shear NH. Management options for patients with aspirin and nonsteroidal antiinflammatory drug sensitivity. Ann Pharmacother. 2007 Jul;41(7):1191-200. Epub 2007 Jul 3. Review.
Neuman MG, Shear NH, Malkiewicz IM, Taeri M, Shapiro LE, Krivoy N, Haber J, Gomez M, Fish J, Cartotto R, Cohen L. Immunopathogenesis of hypersensitivity syndrome reactions to sulfonamides. Transl Res. 2007 May;149(5):243-53.
Knowles SR, Shear NH. Recognition and management of severe cutaneous drug reactions. Dermatol Clin. 2007 Apr;25(2):245-53, viii. Review.
Haider A, Mamdani M, Shear NH. Socioeconomic status and the prevalence of melanoma in Ontario, Canada. J Cutan Med Surg. 2007 Jan-Feb;11(1):1-3.
Mittmann N, Chan B, Knowles S, Mydlarski PR, Cosentino L, Shear N. Effect of intravenous immunoglobulin on prednisone dose in patients with pemphigus vulgaris. J Cutan Med Surg. 2006 Sep-Oct;10(5):222-7.
Mydlarski PR, Ho V, Shear NH. Canadian consensus statement on the use of intravenous immunoglobulin therapy in dermatology. J Cutan Med Surg. 2006 Sep-Oct;10(5):205-21. 
Contact:
Sunnybrook & Women's College Health Science Center 
Room M1-737 
2075 Bayview Avenue 
Toronto, Ontario 
M4N 3M5 
Phone: 416-480-4078 
FAX: 416-480-6897
Email: neil.shear@sunnybrook.ca