Presented by:
Wissam Assaily Ph.D.
Abbvie Oncology Team
Hosted by: Dr. Leonardo Salmena
Pharmacology & Toxicology Seminar Series lectures are held on Tuesdays from 4-5 pm.
Advertised on www.cettesemaine.utoronto.ca. All are welcome to attend.
Location
Medical Sciences Building
1 King's College Circle, Room 4171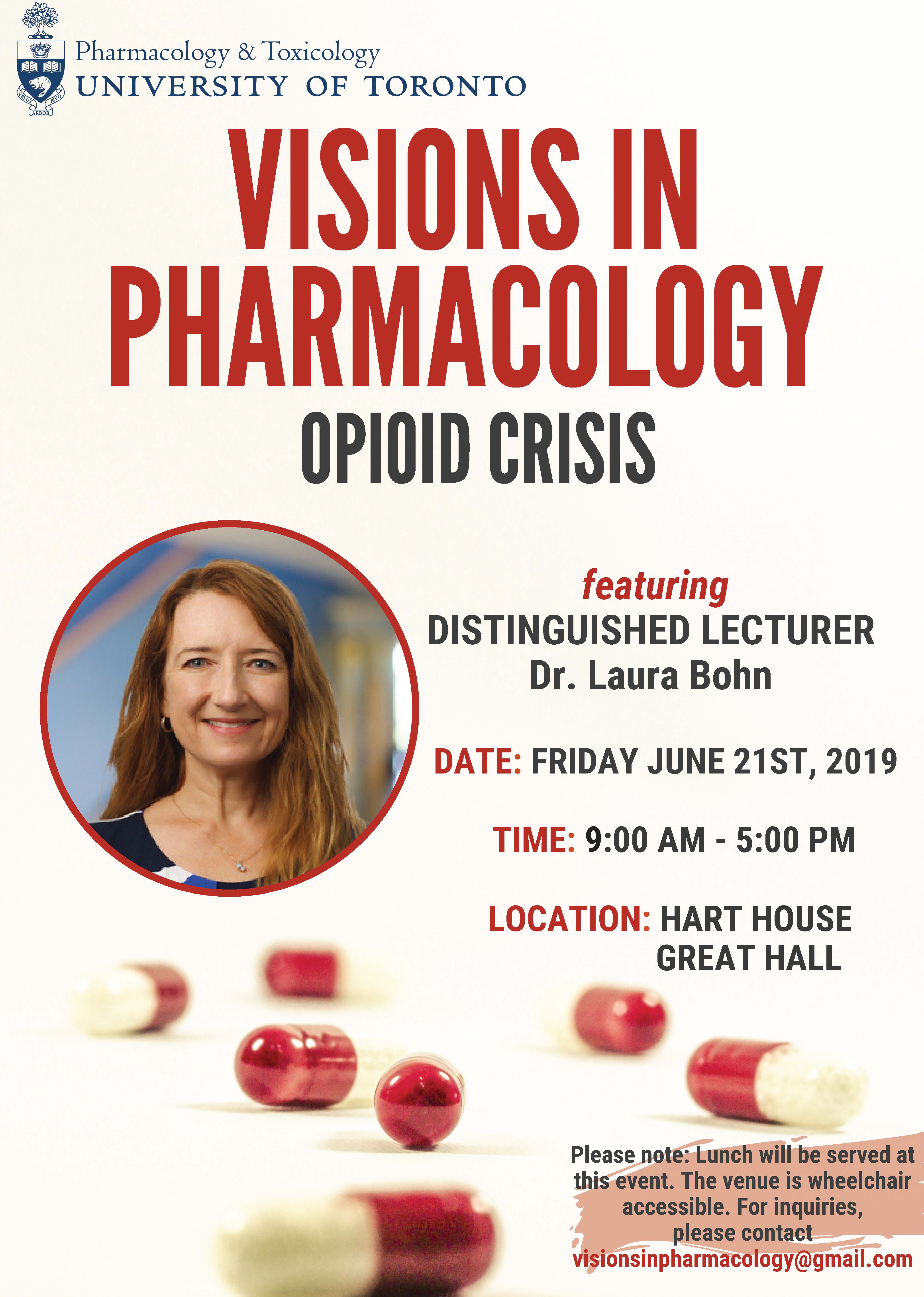 VIP 2019 The Pharmacology Graduate Students' Association (PGSA) is happy to announce that registration to the 2019 Visions in Pharmacology (VIP) research day is now open!