Congratulations on Promotions of Drs. Mitchell and Riddick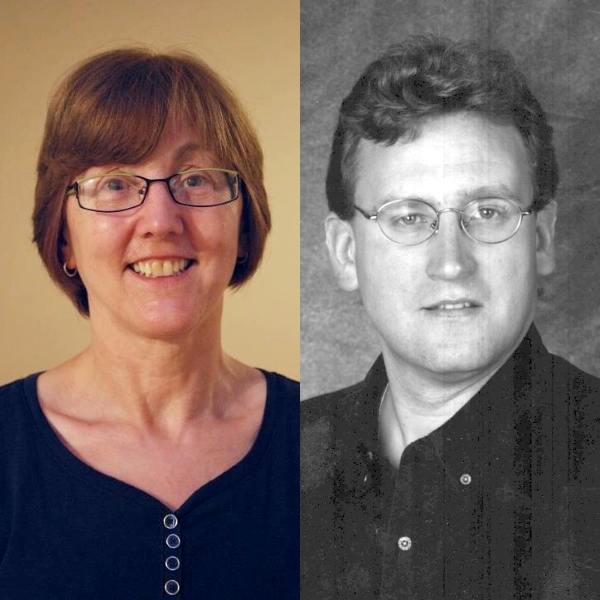 Prof Jane Mitchell and Prof Dave Riddick Dear Colleagues,
It is my great pleasure to let you know that Prof Jane Mitchell and Prof David Riddick have been approved by the Faculty of Medicine Promotion Committee to be promoted to the rank of Full Professor.
Prof Mitchell and Riddick are exemplary colleagues. They have made an outstanding contribution to all aspects of the Department sustained over many years; demonstrating excellence in research and scholarship and dedication to teaching and mentorship of both undergraduate and graduate students. They are highly collegiate and collaborative and have both assumed countless invaluable roles and responsibilities in the Dept over many years. We're very grateful to them for their dedication and we're very proud of their achievements.
Please join me in congratulating them both on this very well-deserved promotion.
Many thanks,
Ruth
Ruth A. Ross, Ph.D.
Professor and Chair, Department of Pharmacology & Toxicology,
Senior Scientist, Campbell Family Mental Health Research Institute, CAMH.
Faculty of Medicine
University of Toronto
Medical Sciences Building
1 King's College Circle
Toronto, Ontario, Canada. M5S 1A8.
E mail: ruth.ross@utoronto.ca
Tel (office): 416-978-2723
Tel (direct): 416-946-7959
Dept Page: http://www.pharmtox.utoronto.ca/