Departmental Teaching Assistant Achievement Award
This award highlights the outstanding contributions of our graduate trainees in the Department of Pharmacology and Toxicology's educational mandate. The Departmental Teaching Assistant Achievement Award acknowledges trainees who exhibit exceptional performance in their role as a teaching assistant to help support faculty and learners.   
Past Recipients
2022-2023: Sierra Codeluppi and Ersi Zabzuni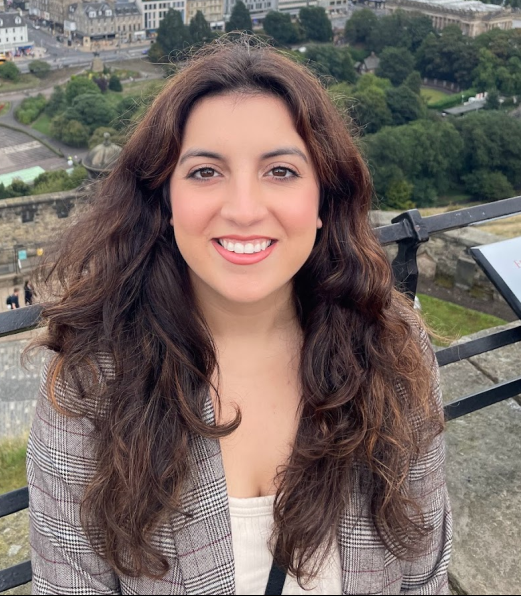 Sierra Codeluppi is a fourth year PhD student in the Department of Pharmacology and Toxicology under the supervision of Dr. Mounira Banasr in the Neurobiology of Depression and Aging Lab at CAMH. Sierra also holds a Bachelor of Arts and Science in Neuroscience and Philosophy. This year Sierra was the head teaching assistant for PCL201 - Introduction to Pharmacology and Pharmacokinetics course of over 250 students. Sierra played an active role in helping to formulate and mark assessments, answering discussion board questions, providing feedback to students, and assisting in marking the final exam
_____________________________________________________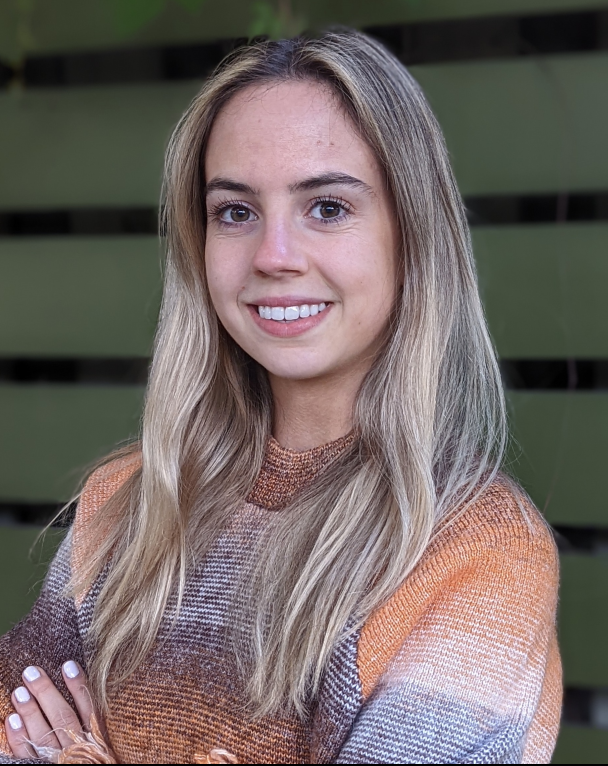 Ersi Zabzuni completed her Honours BSc in the Department of Pharmacology and Toxicology and is now a second-year MSc student in the Applied Clinical Pharmacology Program in the same department. Her research interests are focused around pediatric drug dosing, specifically that of monoclonal antibody rituximab. She conducted her research project at the Hospital for Sick Children under the supervision of Dr. Ruud Verstegen.  
Ersi was a teaching assistant for PCL389: Understanding the Role of Pharmacology and Toxicology in Society for two years; this is a hands-on course in which students get multi-faceted knowledge on recreational drug use and substance abuse disorders. She played a role in matching students to placements, marking assessments, including regular reflections, oral debates, final exams, arranging regular check-ins with students to ensure their progress and excellent understanding of the course material, and answering discussion board and email questions.
2021-2022: Haidy Giratallah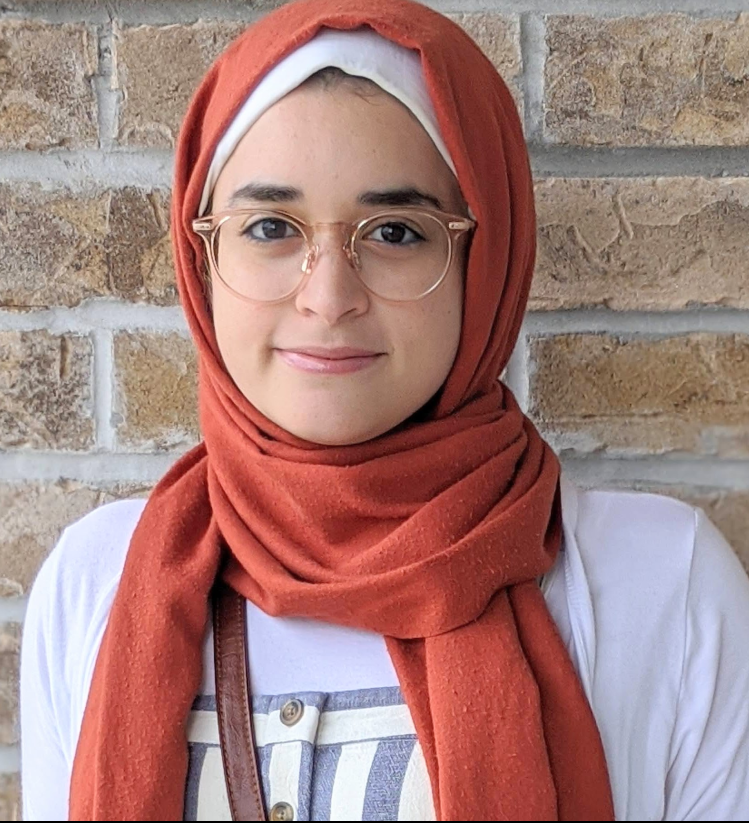 Haidy Giratallah is a PhD candidate in the Department of Pharmacology and Toxicology, working under the supervision of Dr. Rachel Tyndale. She received her training as a pharmacist in Cairo, Egypt, obtaining a BSc in Pharmaceutical Sciences. Later, she relocated to the United States, where she pursued her studies as a Fulbright Scholar in Pharmaceutical Sciences, Philadelphia, PA. During her master's thesis project, she focused on the study, design, and synthesis of small molecules that target serotonin receptors.
In her current PhD studies, Haidy's research centers around interindividual variability in Cytochrome P450 2A6, utilizing computational and big-data tools to gain a better understanding of disease risks specifically associated with nicotine and nitrosamine metabolism. She believes that these tools bring us closer to achieving precision medicine.
Additionally, Haidy holds the position of head teaching assistant for PCL218 - Cannabis the Drug, where she actively contributes to enhancing the students' learning experience. Throughout the pandemic, Haidy has made significant efforts to increase accessibility for students through creative utilization of available technological tools.