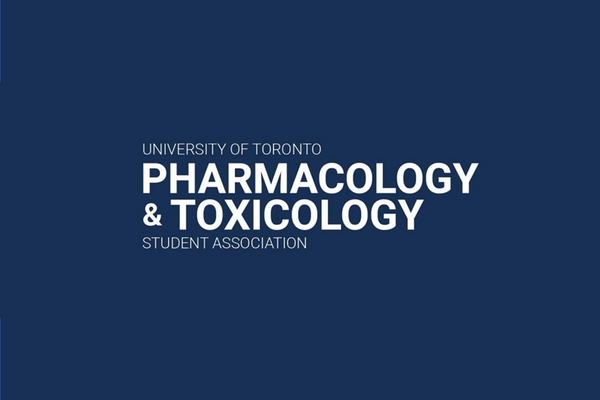 Pharmacology and Toxicology Students' Association (PTSA)
The PTSA organizes many social events that allow students to get to know each other and learn more about academic programs and opportunities available to them.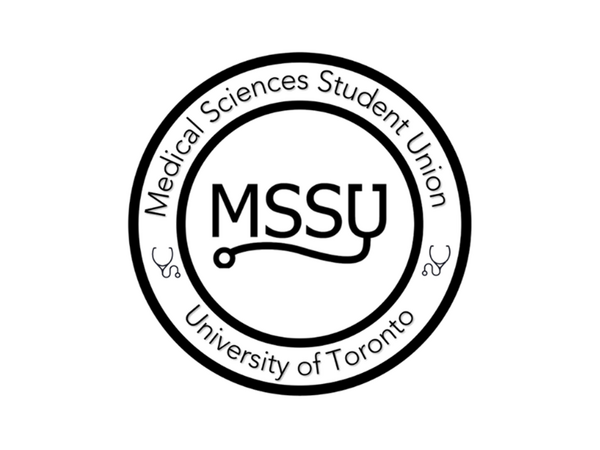 Medical Sciences Student Union (MSSU)
The MSSU represents various departments in the Life Sciences. We function to connect undergraduate students in the Life Science streams, and provide social and academic resources to the student body.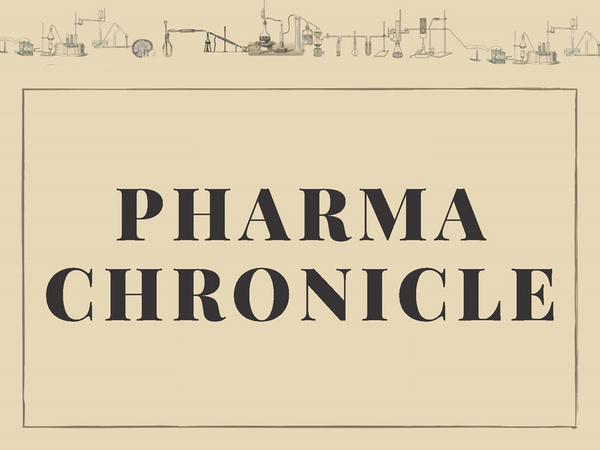 The PharmaChronicle
The PharmaChronicle is a journal published by students, made for students. It highlights some of the latest research in the Department of Pharmacology & Toxicology at UofT, focusing on contributions from undergraduate students.