Dezso Kadar Pharmacology Student Achievement Award
Born in Transylvania, Dezso Kadar moved to Hungary in 1944 to finish his high school education. Between 1953-56 Dezso studied Pharmacy at the University of Szeged, Hungary (now Albert Szent-Gyorgy Medical University). In January 1957 Dezso and his wife arrived to Canada. He completed his undergraduate education at the University of Toronto, graduating in 1959 with 1st class honours, his MSc in 1966 and Ph.D. in 1968 all from the U of T. In 1969-70 he worked as an Ontario Ministry of Health Post Doctoral Fellow at St. Mary's Hospital, University of London England in the Department of Biochemistry and Toxicology.
Upon returning from England, Dezso Kadar started his very rewarding research and teaching activities at the University of Toronto as Assistant, Associate and Full professor to retire as Prof. Emeritus in 1999. He very much enjoyed working with our students and staff.
Dezso was involved in the pharmacology laboratory course (PCL 471) for several years. During his term as the course coordinator, Dr. Kadar developed several new labs and ensured that students' educational experience was enhanced by exposing them to practical components of pharmacological applications and drug interactions at the cellular level and in animal model. PCL 471 remains to be the highlight of pharmacology specialist students.
This award is presented by the Division of Teaching Laboratories and recognizes the top student within the Undergraduate Laboratory course.
Past Recipients
2020-2021: Diana Nelles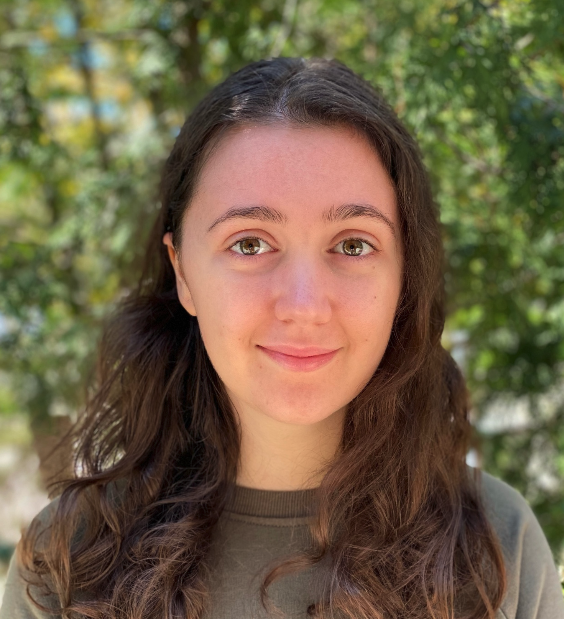 Born and raised in Toronto, Diana has always had her sights set on studying Life Sciences at the University of Toronto. Undecided of what program to enroll in, it was through PCL102 – a first-year elective course exploring the art of drug discovery – that led Diana to pursue the joint Pharmacology and Toxicology Specialist Program. Since then, she has found much fulfillment and enjoyment in learning how drugs influence human physiology and how this knowledge can be applied to help others. Diana is appreciative to all her professors and TAs that have supported and guided her, especially during the challenges brought on by the pandemic. She is grateful for the opportunity to participate in Undergraduate Laboratory courses, which have introduced her to real-life applications of pharmacology and drug discovery.
Diana is honoured to receive this award and credits her newly founded interest in bioinformatics to her virtual laboratory experience, which has led to her undertaking her fourth-year research project with the Tripathy Lab at CAMH's Krembil Centre for Neuroinformatics. Diana looks forward to returning to the laboratory this coming year and is confident that these experiences will assist her as she plans on pursuing a PharmD degree at the University of Toronto's Leslie Dan Faculty of Pharmacy.
2011-2019
2019-2020: Jay Paranjpe
2018-2019: Marc Nunez
2016-2017: Hayley French
2015-2016: Yu Ting (Cherry) Lin
2014-2015: Winnie (Yi Ying) Wang
2013-2014: Xiaoyun Lu
2012-2013: Yuxiao Sonny Chen 
2011-2012: Bardia Abbasi