Dr. Malle Jurima-Romet Award
The Dr. Malle Jurima-Romet Award was created to honour the memory of Dr. Malle Jurima-Romet, an outstanding Ph.D. graduate of our Department who balanced her scientific training with a passion for music and the arts.
Following her Ph.D. training in drug metabolism and pharmacogenetics, Malle enjoyed a successful career in research and executive positions with Health Canada, Phoenix International, MDS Pharma Services, and Celerion. She was also a talented administrator, devoting her time and expertise to the Society of Toxicology of Canada for many years.

The award is meant to offset costs associated with extracurricular pursuits in the arts by a graduate student in our Department and may be renewable for up to three years. Those who would like to renew their awards are required to reapply.
To qualify, applicants must be a full-time Canadian graduate student enrolled in the Department of Pharmacology and Toxicology. Both domestic and international students may apply. Applicants will be considered on the basis of academic excellence and extracurricular pursuits in the arts, described and documented in a short essay (maximum length 3 pages double-spaced) submitted to Dr. Peter McPherson. Applicants should indicate how the award money will facilitate their endeavor. Links to art portfolios, dossiers, performances, etc. are encouraged.
The deadline to apply is Thursday, April 14, 2022 by 5 PM. The award will be presented at the annual Visions in Pharmacology Research Day on June 10, 2022.
Past Recipients
2021: Xinyang Zhou (Recipient); Claire McDonald (Honourable Mention)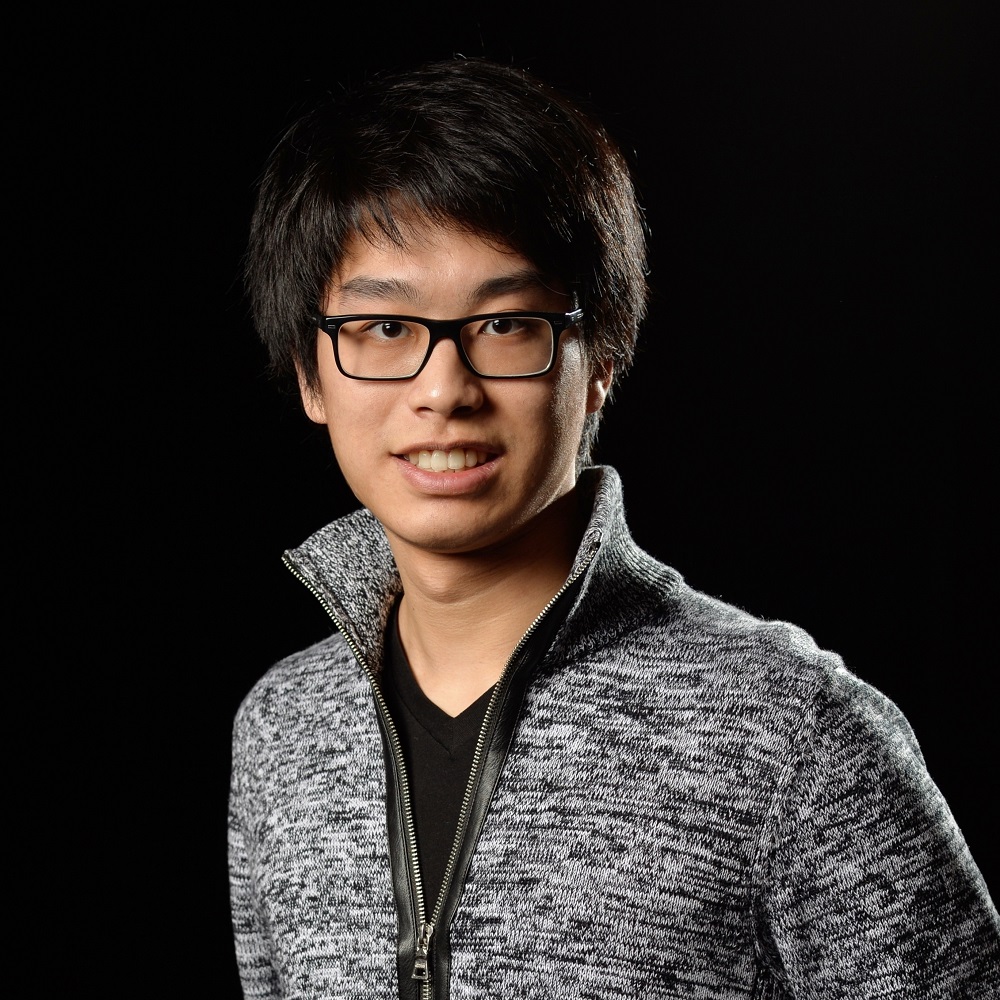 Xinyang is a fourth year PhD student whose research focuses on inflammation and mitochondrial dysfunction in adolescent mood disorder patients. There is a pressing need for biological diagnostic tools in psychiatric disorders, and Xinyang's project addresses this need through the development of a novel assay to detect targets in the periphery. Outside of the lab, Xinyang is a pianist who has been playing for more than 15 years. He has completed the Royal Conservatory of Music for piano performance and music theory, and won multiple awards at regional and provincial music festivals. Xinyang continues to engage with theatre, attending and accompanying operas and musicals in the community.
More recently, Xinyang has pivoted towards improvisatory piano and exploring music composition. Using modern software and recording equipment to build a portable music studio, he is leveraging digital media to create and share his performances and compositions. Xinyang is honored and thankful to receive the Romet Award, which will be instrumental for funding equipment costs and enable further expansion of his personal music projects. The Romet Award fills a tremendous need to support the arts and encourage creative expression as we all navigate through this challenging time.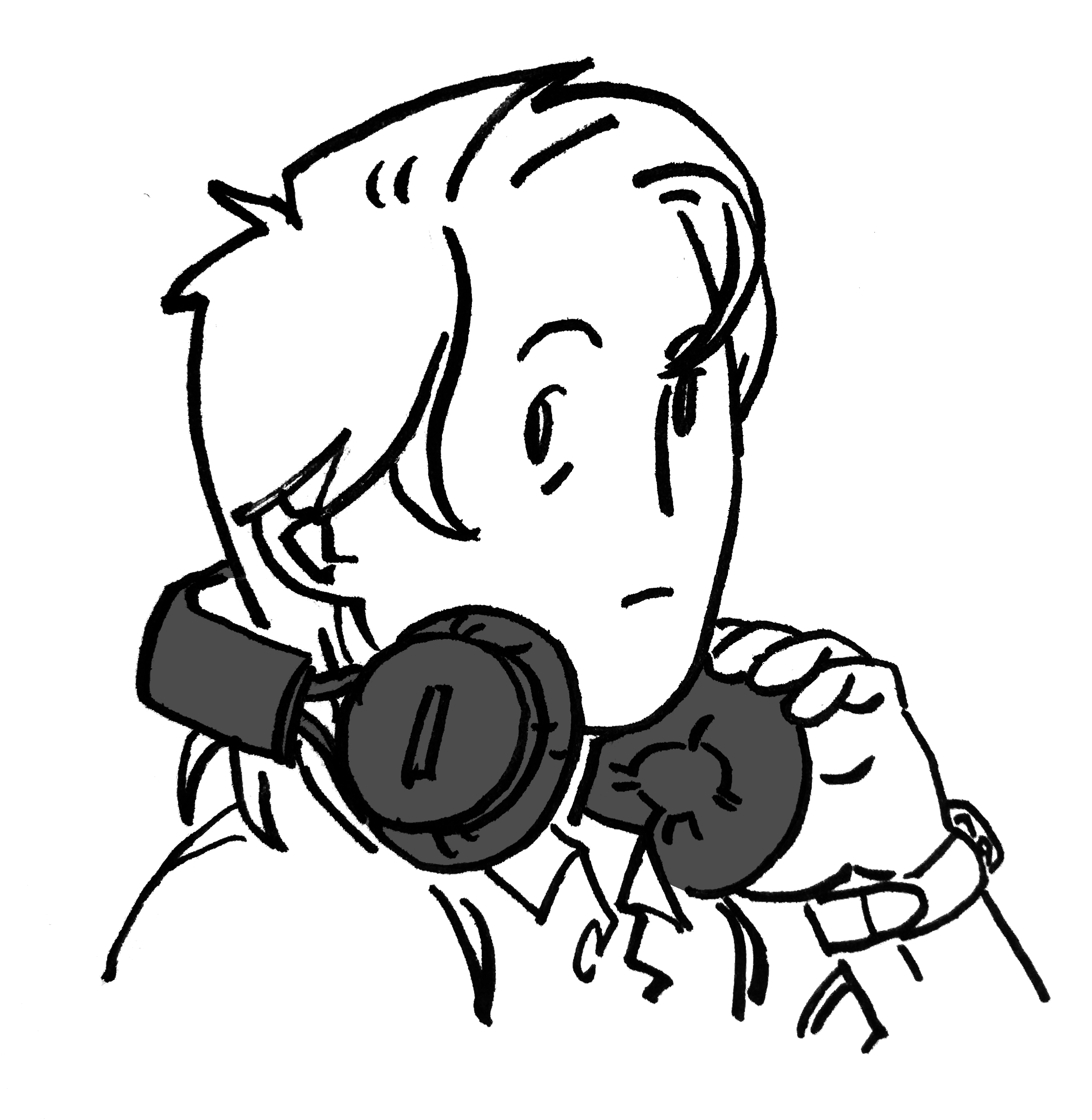 Claire is a second-year PhD student in the Department of Pharmacology and Toxicology, studying brain metabolism and neurotoxicology. Outside of school, Claire is a part-time comic artist, and hopes to use comics to educate, communicate science, and inspire interest in STEM. The Romet award will help support Claire's passion in the arts alongside her academic achievements.
2020: Kassandra Zachos (Recipient); Claire McDonald (Honourable Mention)
Kassandra Zachos is in her first year of the thesis-based M.Sc. program, but intends to transfer into the Ph.D. stream in the near future.  Her research focuses on better understanding the cross-talk between the mitochondria and the microbiome and how different diets affect mitochondrial disease. While it is not the most traditional project within the department, Kassandra appreciates the diversity of ongoing research within the divison of Pharmacology and Toxicology. She also chose to pursue her graduate studies in PharmTox because of the community and support from many knowledgeable mentors and peers.
Outside of PharmTox, Kassandra is passionate about dance ranging in styles from jazz, tap to hip hop, contemporary and ballet. She has been dancing for over 20 years, 10 of which she performed competitively and she has also completed all examinations with the Royal Academy of Dance . During her undergrad at U of T, she danced with Silhouettes Dance Company, which allows experienced dancers to maintain their abilities with a flexible, student-friendly schedule. Currently, Kassandra is also a member of Duet Dance Company, a charity that provides pro bono entertainment at fundraising events throughout Toronto. The Romet Award will go a long way to help offset the many costs that come with dance, especially company membership fees and costumes for performances. It will also allow Kassandra to build on her skills even further and take more freelance dance classes throughout the city (COVID permitting, of course). In addition to this, some of the proceeds from this Award will be donated on behalf of Duet Dance Company.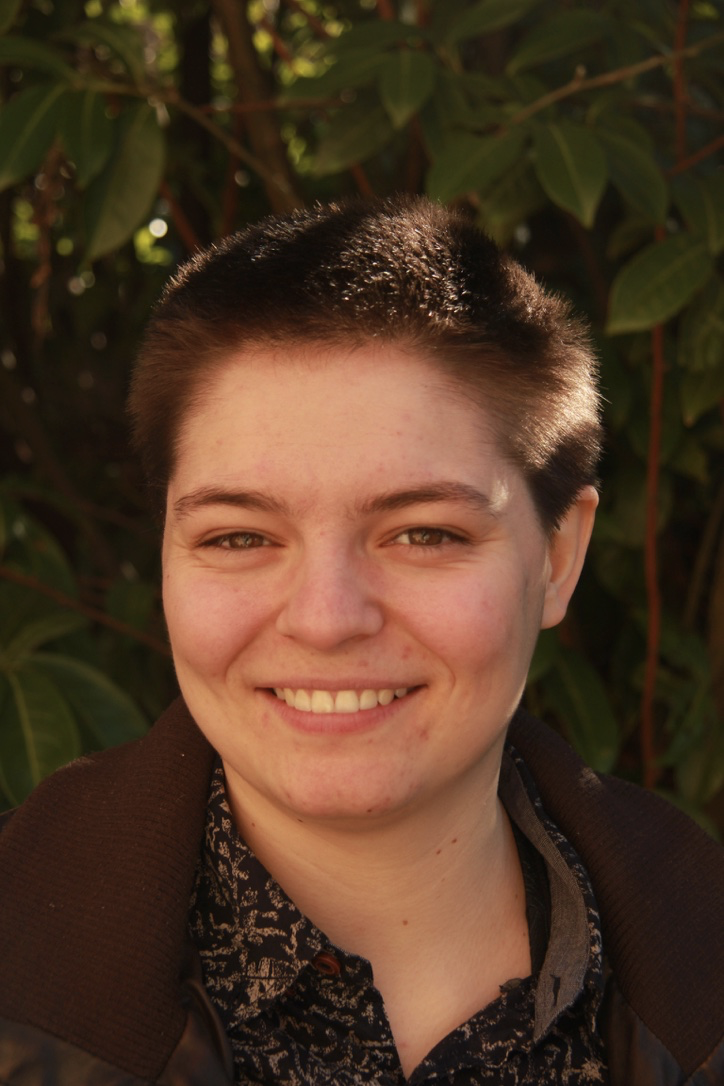 By day (and night), Claire McDonald is a first year PhD student in the Department of Pharmacology and Toxicology, studying the effect of brain metabolism on the neurotoxicology of Methamphetamine. By even-later night, Claire is a comic artist and illustrator that creates stories focusing on personal experience and interpersonal relationships. She is passionate about harm reduction in drug abuse, and pursuing further knowledge in the field of neurotoxicology. In the future, Claire aims to use comics and illustration as an approachable medium to communicate science, and inspire interest in STEM. The Romet award will help support Claire's passion in the arts alongside her academic achievements. You can check out her work at @cmcdonaldart on instagram and twitter.