Dr. Walter Roschlau Memorial Award in Pharmacology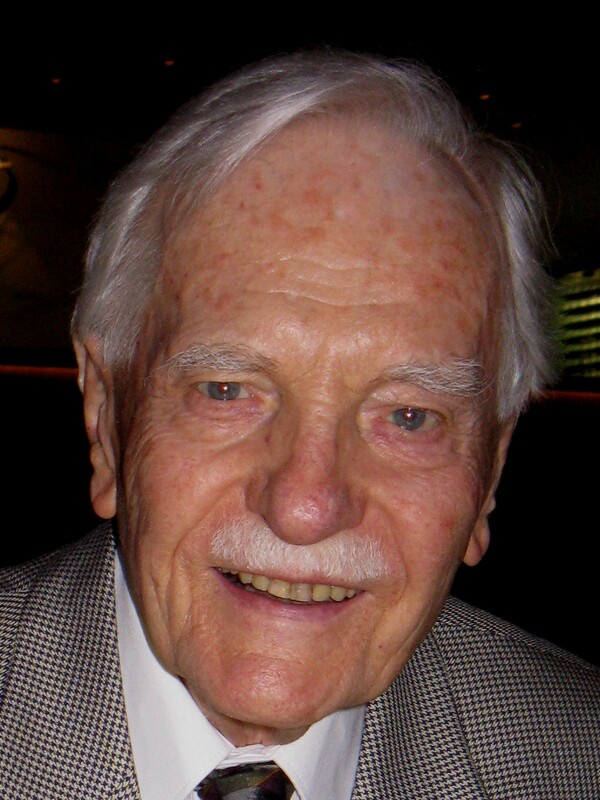 Dr. Walter H. E. Roschlau was a distinguished medical doctor, researcher and professor, whose work included the development of the first high-efficiency artificial kidney in Canada with Canadian surgeon Dr. Gordon Murray, the development of anti-coagulants at the Connaught Laboratories, and research on blood clotting mechanisms and fibrinolysis, joining the Department of Pharmacology at the University of Toronto in 1966. 
He played a major role in teaching medical, arts & science, dentistry, pharmacy and graduate students, and was co-editor of the textbook Principles of Medical Pharmacology for the 3rd (1980) to the 6th (1998) editions. Walter was a dedicated and thorough teacher, who set high but fair standards for his students, was always available to help them, and earned the gratitude and esteem of many who interacted with him, even years after their graduation. 
The Dr. Walter Roschlau Memorial Award was established to recognize his dedication to teaching by honouring students with the best academic records in the graduating class of the Arts & Science programs in Pharmacology & Toxicology Specialist Programs. The award was co-founded and sponsored by Dr. Roschlau's son, Michael, and by Dr. Harold Kalant, a friend, colleague and co-editor of the textbook.
Two awards worth $1000.00 each recognize the top two specialist students who have the highest academic standing across their completed Pharmacology courses.
Past Recipients
2020-2021: Emily Au and Hae Jin Kwak
Emily Au completed her undergraduate degree in the Pharmacology specialist and Physiology major programs. In her fourth-year pharmacology project course, she worked on a study investigating whether antipsychotics disrupt the ability of nutrients in the brain to regulate glucose homeostasis in the body. Given the metabolic side effects of antipsychotics such as weight gain and increased risk of type 2 diabetes, this project aimed to propose a mechanism by which antipsychotics cause these side effects. Emily is continuing along this line of research in the summer through an NSERC Undergraduate Student Research Award. With these experiences as well as great mentors, she feels prepared to pursue a Master of Science program and a career in research in the field of neuropharmacology.
---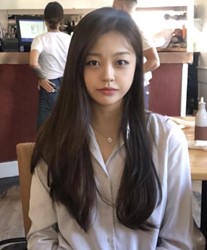 Throughout her undergraduate studies as a Pharmacology and Biomedical Toxicology Specialist, Hae Jin Kwak has grown a great passion for research. She participated in a Professional Experience Year at the Applied Health Research Centre of Unity Health Toronto, during which she supported the management of a variety of different clinical trials. Furthermore, she conducted a NSERC undergraduate research project at the Guttman Lab of the Cell and Systems Biology department. Having a particular interest in computational science, her project focused on the utilization of bioinformatic tools to conduct genome assembly and genomic analysis of Pseudomonas syringae strains. To further advance her skills in computational science, she completed her thesis project with Dr. Schapira to conduct in silico analysis of Wee1 kinase, a target protein for anticancer therapy.