Dr. Walter Roschlau Memorial Award in Pharmacology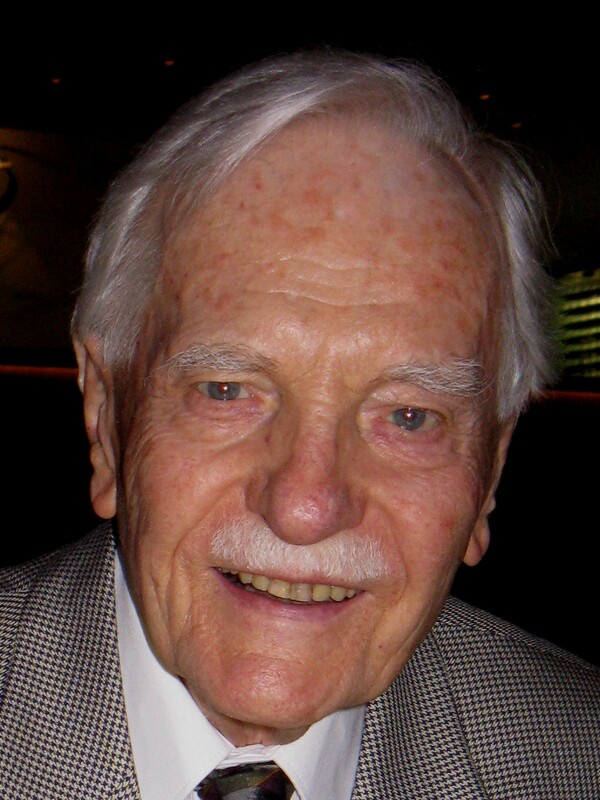 Dr. Walter H. E. Roschlau was a distinguished medical doctor, researcher and professor, whose work included the development of the first high-efficiency artificial kidney in Canada with Canadian surgeon Dr. Gordon Murray, the development of anti-coagulants at the Connaught Laboratories, and research on blood clotting mechanisms and fibrinolysis, joining the Department of Pharmacology at the University of Toronto in 1966. 
He played a major role in teaching medical, arts & science, dentistry, pharmacy and graduate students, and was co-editor of the textbook Principles of Medical Pharmacology for the 3rd (1980) to the 6th (1998) editions. Walter was a dedicated and thorough teacher, who set high but fair standards for his students, was always available to help them, and earned the gratitude and esteem of many who interacted with him, even years after their graduation. 
The Dr. Walter Roschlau Memorial Award was established to recognize his dedication to teaching by honouring students with the best academic records in the graduating class of the Arts & Science programs in Pharmacology & Toxicology Specialist Programs. The award was co-founded and sponsored by Dr. Roschlau's son, Michael, and by Dr. Harold Kalant, a friend, colleague and co-editor of the textbook.
Two awards worth $1000.00 each recognize the top two specialist students who have the highest academic standing across their completed Pharmacology courses.