Congratulations to Dr. Leonardo Salmena on receiving the 2022 award for Excellence in Linking Undergraduate Teaching to Research in Life Sciences
Faculty Awards & Recognition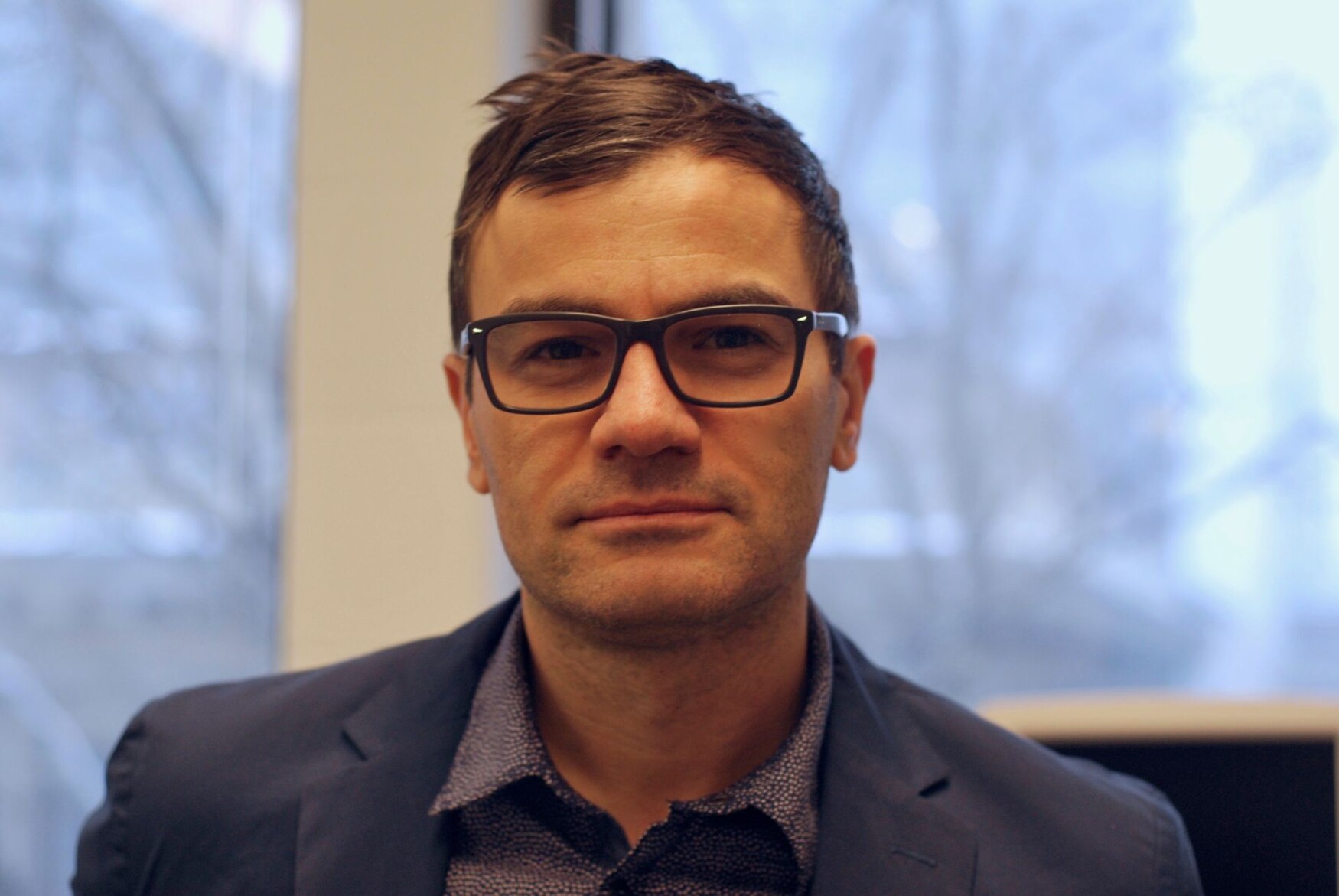 I'm delighted to announce that Dr. Lenny Salmena is the recipient of the 2022 award for Excellence in Linking Undergraduate Teaching to Research in Life Sciences. The award recognizes his sustained excellence, mentorship and innovative methods that link undergraduate teaching to experiential research opportunities. Dr. Salmena has made significant contribution to the Life Sciences courses within the Department of Pharmacology and Toxicology. His dedication to providing hands-on experience to many undergraduate students demonstrates his important and tangible contributions to bringing research education to these students. 
This award honours the invaluable contribution of Dr. Salmena to the educational mission of the Department. I would like to thank him for his dedication and commitment to our undergraduate students. We are very grateful. This award is very well deserved, and we are very proud of you. 
Many congratulations!