Congratulations to Dr. Manuela Neuman for two highly prestigious 2021 awards!
Faculty Awards & Recognition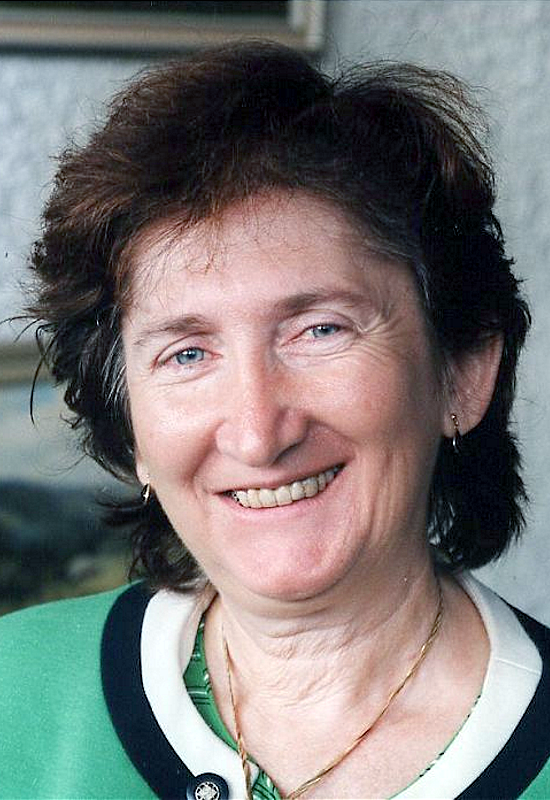 We are pleased to announce that PharmTox Professor Dr. Manuela Neuman has been awarded the Canadian Society for Clinical Chemistry 2021 Award for Research Excellence!

Dr. Neuman is a long-standing member of the CSCC. As a translational researcher, she is positioned at the forefront of liver and gastroenterology innovation for nearly forty years. Dr. Neuman has conducted ground-breaking research and written extensively about non-invasive biomarkers in liver disease. She has published more than 80 original papers, 12 book chapters and 230 abstracts, and has presented more than 315 invited lectures. The CSCC notes that "Dr. Neuman's contributions to science and education in the field of liver disease and toxicology have made a significant difference in the health care of patients in Canada and the world."

We are also pleased to announce that Dr. Neuman has been named a recipient of the 2021 Lifetime Recognition Award from European Association for the Biological Research on Alcoholism! This award is granted to researchers in recognition of their academic achievements, not exclusively related to alcoholism.

Dr. Neuman is the Chair of the Clinical Toxicology and Drug of Misuse Committee of the International Association of Therapeutic Drug Monitoring and Clinical Toxicology, promoting Canadian clinical biochemistry and toxicology internationally.
Dr. Neuman has published extensively in the areas of therapeutic and drug of (use and misuse) monitoring, new biologic and their monitoring in clinical practice, pharmacogenetic and immunopharmacogentic clinical applications, drug-induced liver and skin adverse reactions, liver immunology, hepatocellular carcinoma and inflammatory bowel disease. She has a renowned record in promoting hepatic safety of agents in patients with underlying liver disease.
The Department would like to offer our sincere congratulations to Dr. Neuman for these distinguished and highly deserved recognitions!