Congratulations to Dr. Rachel Tyndale on receiving the 2021 North American Scientific Achievement Award
Faculty Awards & Recognition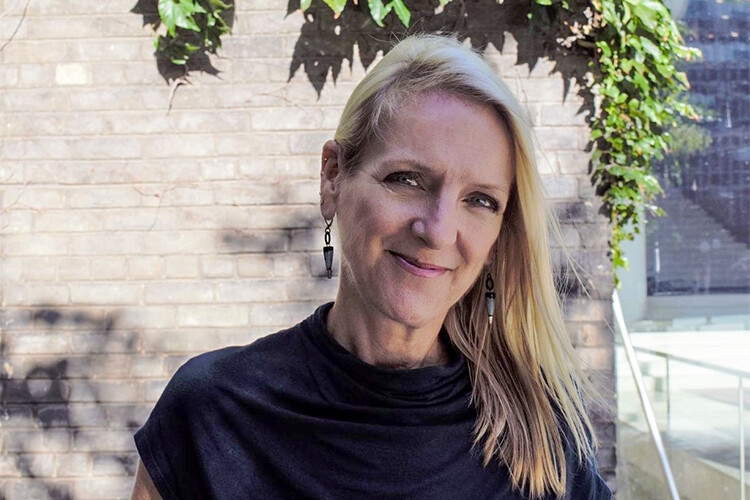 The North American Scientific Achievement Award is named in honor of Ronald W. Estabrook and is presented to an ISSX member who has made major scientific contributions to the field. The focus of the award is the individual's scientific accomplishments and it is intended to recognize the best in the field within North America.
The 2021 recipient is Rachel F. Tyndale, Ph.D., Professor, Pharmacology & Toxicology; Psychiatry, Endowed Chair in Addictions, Head Pharmacogenetics, Centre for Addiction and Mental Health at the University of Toronto.
Dr. Tyndale is recognized for this award because of her distinguished scientific career and especially her multiple contributions to our understanding of the important role of drug metabolizing enzymes in the brain—as well their genetic variation.