Dr. Ana Andreazza appointed to the Royal Society of Canada's College of New Scholars, Artists and Scientists
Faculty Awards & Recognition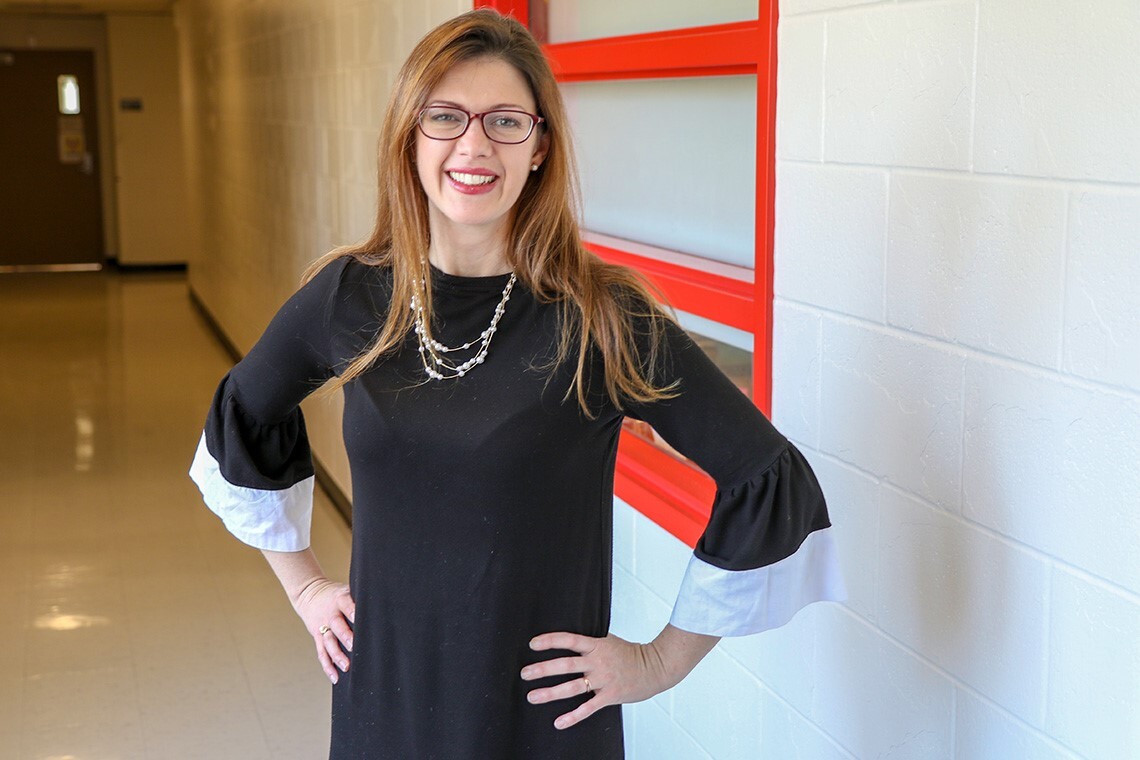 Congratulations to PharmTox Professor Dr. Ana Andreazza on her appointment to the Royal Society of Canada's College of New Scholars, Artists and Scientists! Dr. Andreazza is one of five UofT faculty members named this year. Each appointee receives a seven-year membership in the college, which recognizes and supports academic leadership and collaboration among those who have received their PhDs within the last 15 years.
"These researchers are transforming our understanding of a wide range of fields – and making significant contributions in areas from human rights to health care," said Professor Leah Cowen, U of T's associate vice-president, research.
Dr. Andreazza is well known internationally for her innovative work on oxidative stress and the molecular pathophysiology of mood disorders, holding Tier II Canada Research Chair in Molecular Pharmacology of Mood Disorders and the Thomas C. Zachos Chair in Mitochondrial Research. This appointment adds to an impressive list of accolades, including having been named one of Canada's "Top 40 under 40" in 2018.
Her research focuses on the understanding of the role of mitochondrial function in mental illness, especially in mood disorders. As neurons depend on mitochondrial function, dysfunctional mitochondrial during neurodevelopment is expected to impact neurotransmission with potentially crucial implications for mood disorders. Currently, Dr. Andreazza is evaluating the impact of mitochondrial dysfunction on neurotransmission using 3D brain organoids generated from induced pluripotent stem cells from patients with bipolar disorder and/or mitochondrial disease.
Dr. Andreazza's broad impact on her field goes far beyond the bench, including spearheading the Mitochondrial Innovation Initiative (Mito2i), which aims to develop awareness and alignment among disparate scientists and initiatives nationally to study mitochondrial health and disease.
Mito2i is one of two Strategic Initiatives of the University of Toronto to originate from the Department of Pharmacology & Toxicology.
"The leadership team and colleagues at the Department of Pharmacology are always ready to support each of their members to rise to the best they can be. I am thankful to be part of such a supportive and collaborative group." - Dr. Ana Andreazza