PEY Year: Staff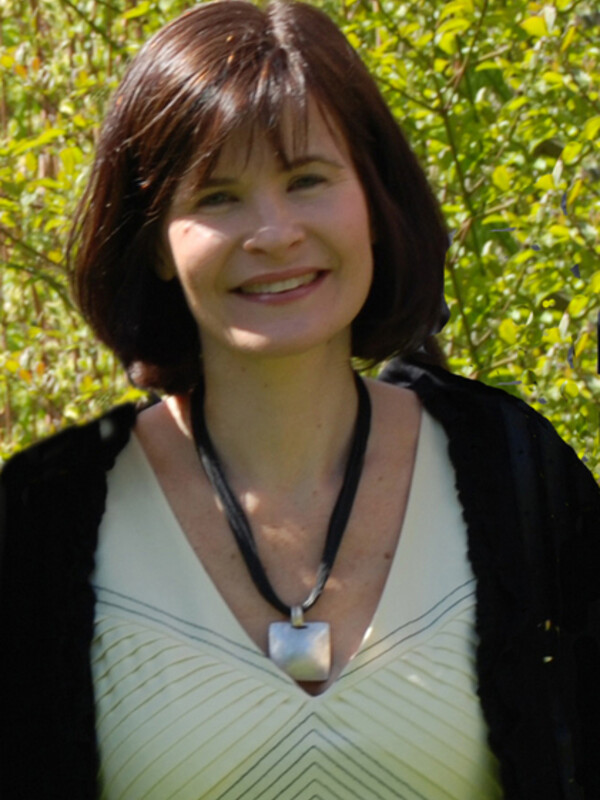 The PEY Co-op Program is an exciting initiative that has been organized as a unique partnership between the Department of Pharmacology and Toxicology in the Faculty of Medicine and the Leslie Dan Faculty of Pharmacy, under the administrative oversight of the University's existing Professional Experience Year (PEY) program. The program provides an opportunity for highly qualified and motivated undergraduate Arts & Sciences students registered in our Pharmacology, Toxicology and Pharmaceutical Chemistry Specialist stream programs to gain real-world work experience as paid employees in industrial, government or academic settings during a 12-16 month period that takes place between the third and fourth years of undergraduate study. The PEY Co-op program has proven to be an extremely attractive option for both students and employers. 

The benefits of this program to both our students and to their PEY employers are very clear. Students gain paid work experience and make industry contacts that will be invaluable to them in making more informed future career choices, while employers gain access to the productivity of highly qualified and motivated limited-term trainees for a longer period of time than most other work-term student placements. This gives employers greater immediate returns on their time investment in training, while at the same time allowing them to identify individuals who may be candidates of choice for future permanent employment positions.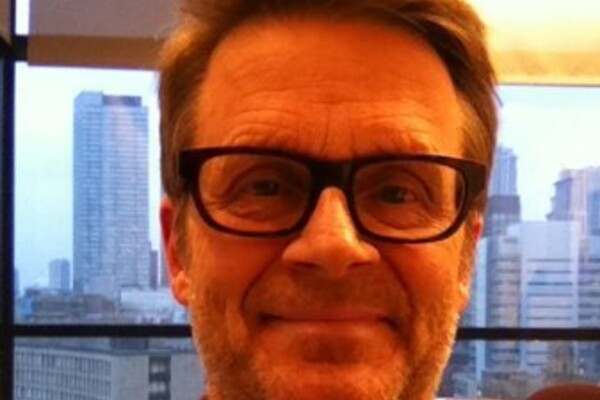 Whatever your ambitions, the PEY Co-op program will significantly enhance your educational experience in the Pharmaceutical Chemistry Specialist Program. It is impossible for any four-year undergraduate program to provide more than the fundamental aspects of a field; for that reason, other relevant experiences that the student can obtain will significantly augment the education provided at the University. The PEY Co-op program will offer the student an invaluable look at a relevant workplace in a pharmaceutical area. In addition, the student will be better prepared to make informed career decisions with respect to work, graduate school or professional school. After the student returns to the University, the relevance of the fourth-year courses will also be much more apparent. The PEY Co-op program is a unique opportunity for students to profoundly enrich the University experience.