Visions in Pharmacology Travel Award
This travel/conference expense award is presented to the graduate student with the most outstanding poster presentation at the annual Visions in Pharmacology (VIP) Research Day.
Past Recipients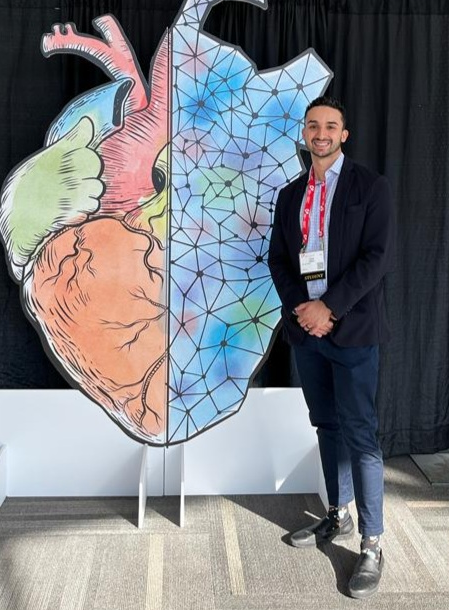 Ehab Bakbak is a fourth year PhD student working in the Verma Lab at St. Michael's Hospital on a variety of translational research projects attempting to identify novel strategies for cardiovascular risk reduction. He has a keen interest in knowledge translation and clinical trial design. Outside of research, he is a big-time Toronto Raptors fan, petrol head, and fitness enthusiast.
2022: Aleksandra Marakhovskaia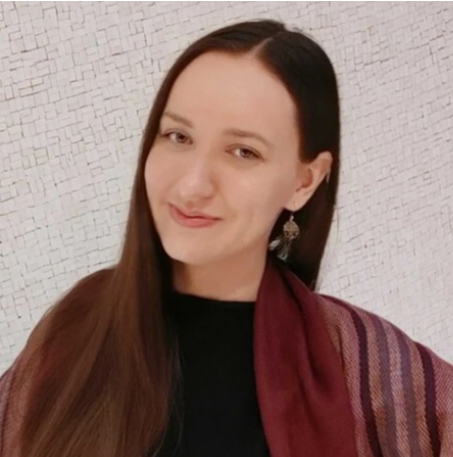 Aleksandra Marakhovskaia is a sixth year PhD student in the lab of Jean Martin Beaulieu. Aleksandra's passion to grow as a scientist allowed her to join the Temerty Faculty of Medicine to pursue her PhD. She is driven by research on psychiatric disorders and hopes to use molecular biology approaches to discover new insights into the pathology of these diseases.

Aleksandra explains that she has "been fortunate to receive Mito2i Fellowship in 2021 and that's been an honor to expand [her] research into the mitochondrial field and hoping to include the obtained data in [her] upcoming publications". She has also participated in multiple extracurricular projects that were aimed to improve the experience for graduate students and has received The Graduate Community Development Fund (GCDF) from UTGSU this spring.

She feels extremely honored and humbled to receive the Visions in Pharmacology Travel Award.
2021: Yalin Sun
2020: Not awarded (poster presentations cancelled due to COVID-19)
2019: Xinyang Zhou
2018: Clementine Quintana
2017: Sophia Atwells
2016: Catharine Mielnik
2015 (Tie): Pieter Beerepoot and Shababa Masoud
2014: Shuang Wang
2013: Sarah Chau