W. Mac Burnham Achievement Award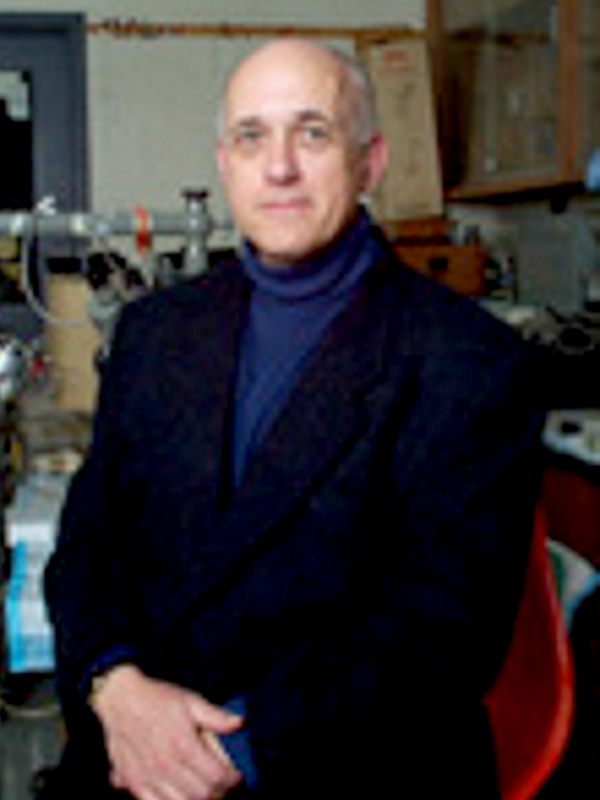 Dr. McIntyre Burnham received his BA in Experimental Psychology from Cornell University and his PhD in Physiological Psychology from McGill University. Following post-doctoral studies in electrophysiology with Pierre Gloor at the Montreal Neurological Institute, he joined the Department of Pharmacology at the University of Toronto, where he is currently a Professor Emeritus.
His research career has centred on epilepsy and the anti-convulsant drugs. He was the first recipient of the Bahen Chair of Epilepsy Research, and is currently the Director of the University of Toronto Epilepsy Research Program. He is also a Co-Director of EpLink, the Ontario Brain Institute's Epilepsy Research Program. He is a Past President of Epilepsy Ontario and the current President of Epilepsy Canada.
This award is presented by the Department for Outstanding Achievement in a Pharmacology or Biomedical Toxicology Major Program. The award recognizes the highest academic achievement in our courses by a student graduating from one of our Major programs and highlights the excellent and long-standing nature of Professor W. Mac Burnham's contributions to The Department of Pharmacology and Toxicology's Educational Programs.
Past Recipients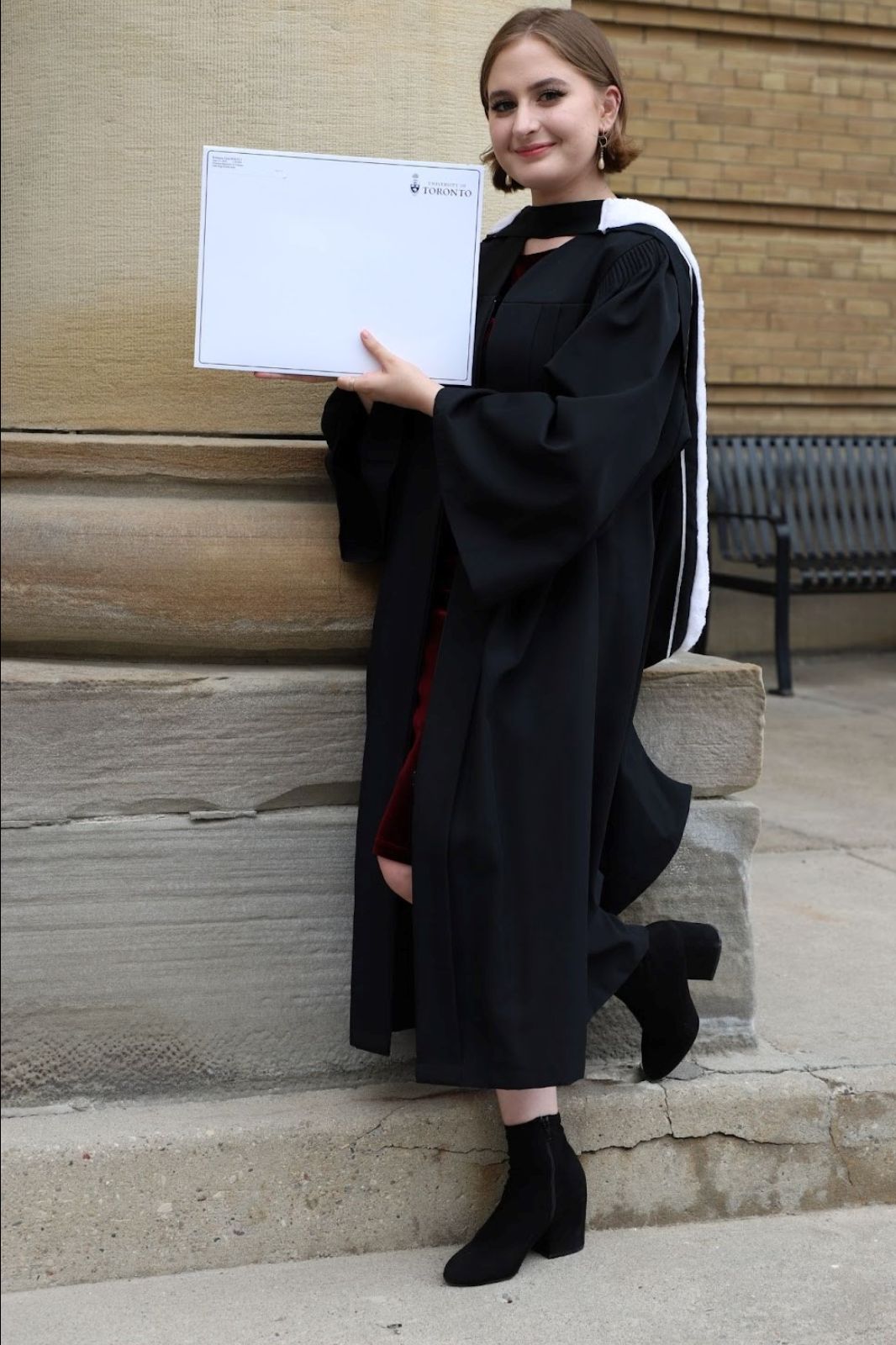 Rebecca Rocco is very honored to have received this award. Taking Dr. Burnham's Neuropsychopharmacology courses were a highlight of her degree. She would like to thank the Department of Pharmacology and Toxicology for the numerous opportunities and support given to her throughout her undergraduate years. She would like to thank the incredible faculty, including Dr. Michelle Arnot, Dr. Noufissa Kabli, and Dr. Mac Burnham. Without their guidance, she would not have discovered her developing interest in neuropharmacology and neural disorders. Rebecca is currently pursuing a Masters in pharmaceutical sciences at the Freie Universität Berlin in Germany and will be taking everything she learned at UofT with her!
2020-2021: Fei Lin and Terri Ser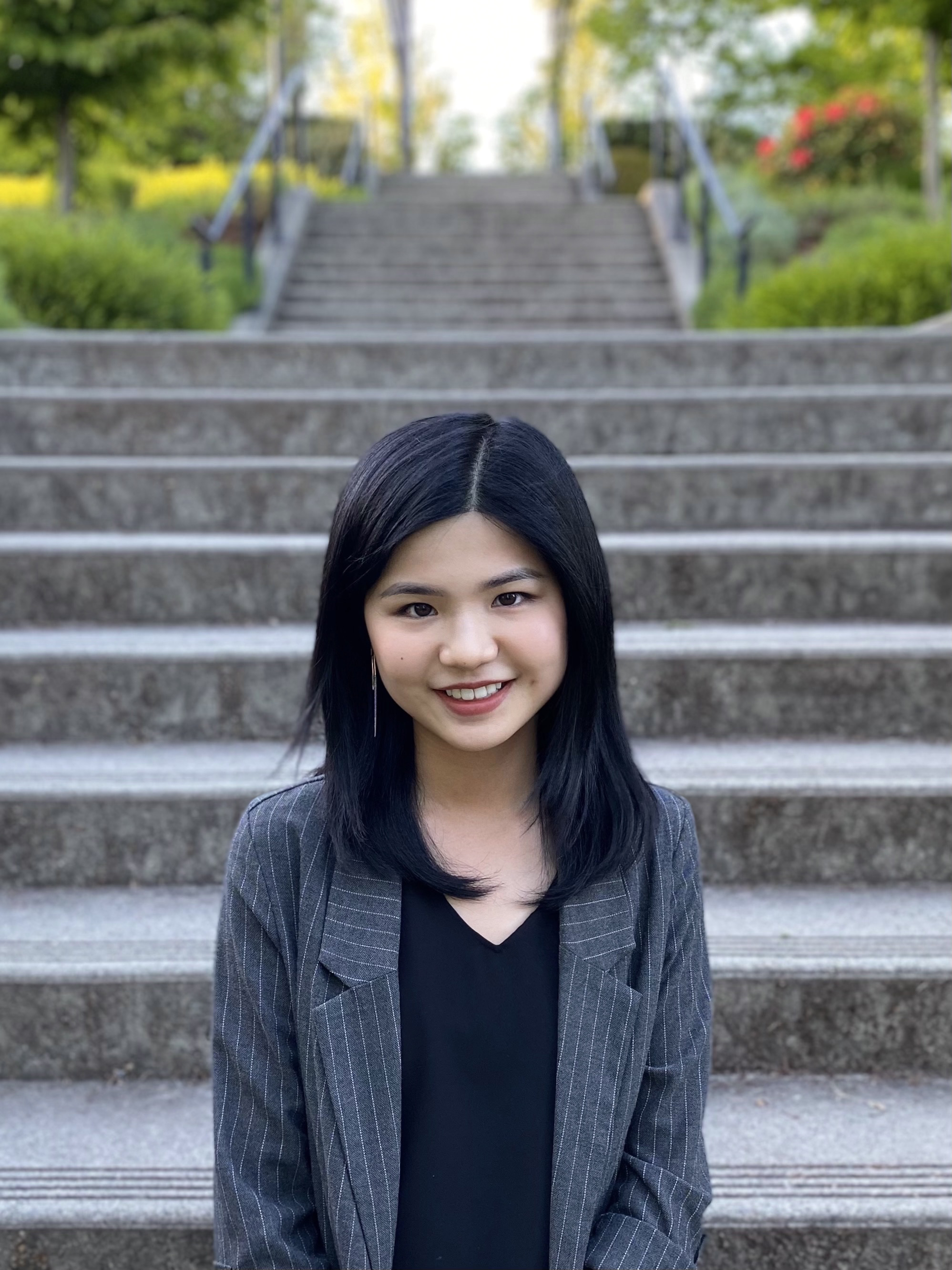 Fei recently completed her undergraduate studies at the University of Toronto with a double major in Pharmacology and Physiology. Unsure of her interests, she entered the program with much doubt and apprehension, but quickly found her place in the supportive environment of the department of Pharmacology and Toxicology. Following her third year, Fei did a semester abroad at Fudan University in Shanghai, where her background in pharmacology allowed her the opportunity to be a part of a global interdisciplinary team aimed to investigate the challenges faced by China's elderly population.
While it is unclear what the future has in store for her, Fei hopes her continuing pursuit of new experiences will bring about the unexpected, and looks forward to seeing where her studies will take her next.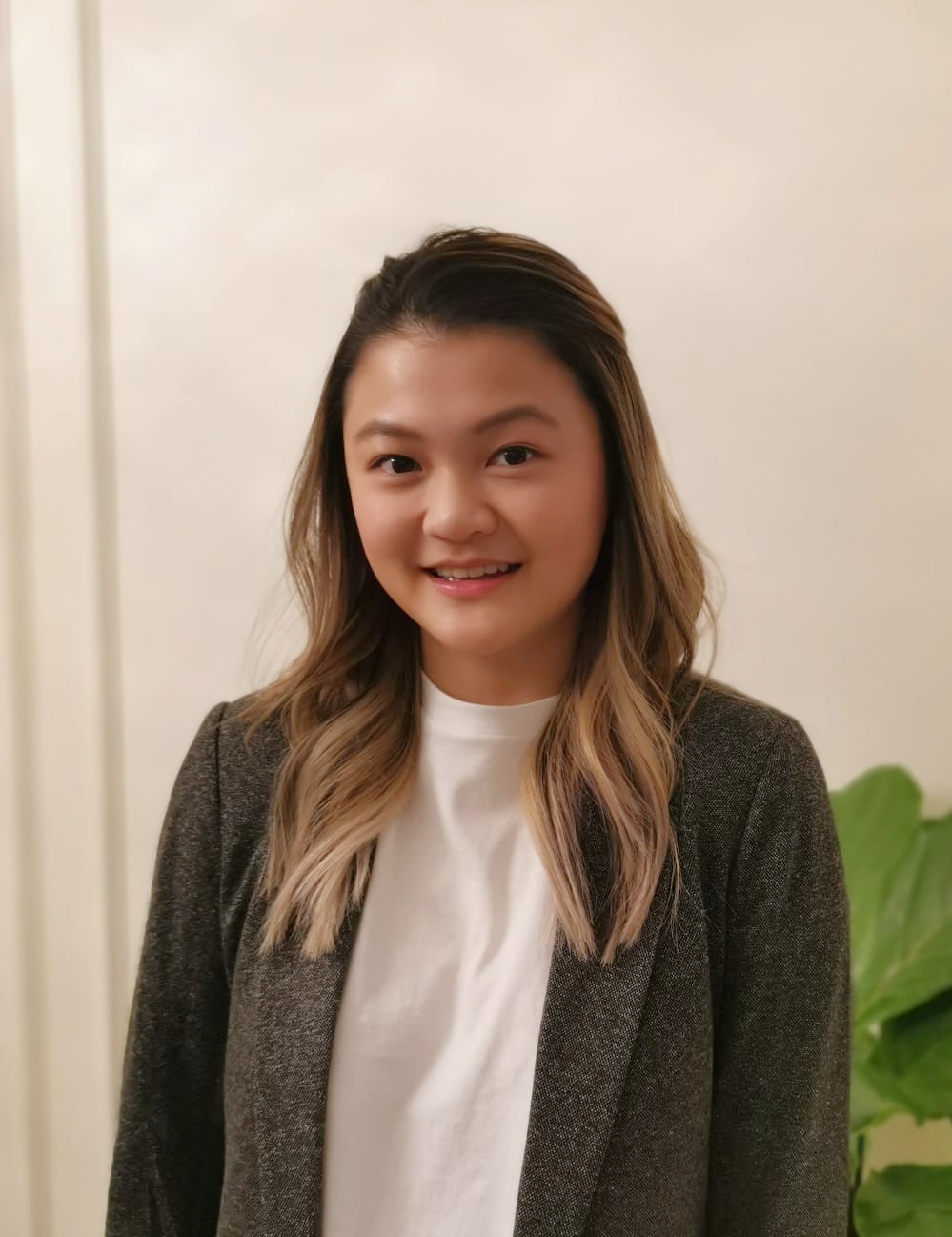 Terri grew up in Vancouver, British Columbia, but chose to attend the University of Toronto to pursue her interests in the life sciences. She recently completed a double major in pharmacology and biochemistry and a minor in immunology. 
During her undergraduate studies, Terri has explored pharmacology in many different contexts, from the cell signalling pathways perturbed in cancer to the systemic effects of various medications. Her work in these courses, along with her other areas of study, sparked her interest in cancer research and immunometabolism, which led her to pursue research projects investigating the metabolic conditioning of T cells as a way to improve immunotherapies.
Terri is incredibly grateful to all the professors within the Department of Pharmacology and Toxicology who have supported her throughout her undergraduate journey and contributed to her enthusiasm for learning and research. In the fall, Terri will be returning to Vancouver to pursue a thesis-based master's at UBC's Department of Pathology and Laboratory Medicine. She hopes to pursue a career as a physician-scientist, which would allow her to explore medicine in both a clinical and research setting.
2019-2020: Linsey Gong
2018-2019: Xulin Liu, Christopher Knox
2017-2018: Hoomam Homsi