W. Mac Burnham Achievement Award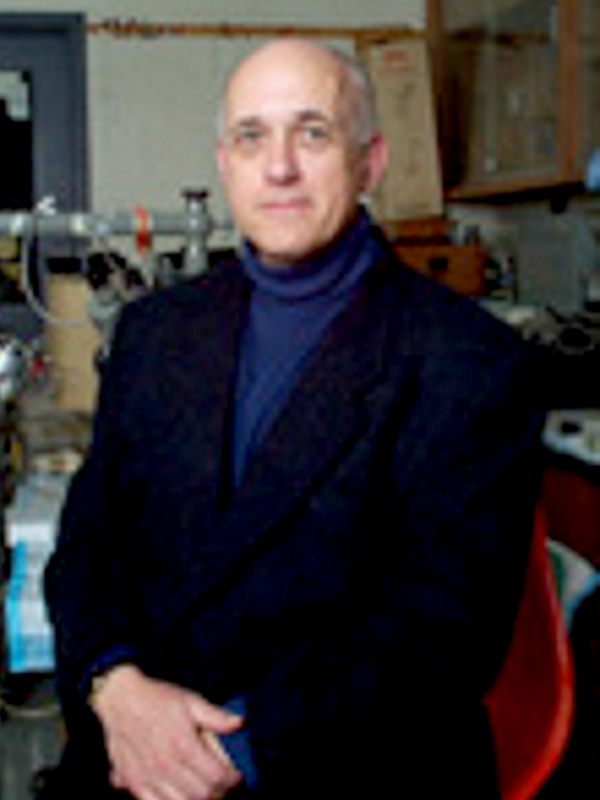 Dr. McIntyre Burnham received his BA in Experimental Psychology from Cornell University and his PhD in Physiological Psychology from McGill University. Following post-doctoral studies in electrophysiology with Pierre Gloor at the Montreal Neurological Institute, he joined the Department of Pharmacology at the University of Toronto, where he is currently a Professor Emeritus.
His research career has centred on epilepsy and the anti-convulsant drugs. He was the first recipient of the Bahen Chair of Epilepsy Research, and is currently the Director of the University of Toronto Epilepsy Research Program. He is also a Co-Director of EpLink, the Ontario Brain Institute's Epilepsy Research Program. He is a Past President of Epilepsy Ontario and the current President of Epilepsy Canada.
This award is presented by the Department for Outstanding Achievement in a Pharmacology or Biomedical Toxicology Major Program. The award recognizes the highest academic achievement in our courses by a student graduating from one of our Major programs and highlights the excellent and long-standing nature of Professor W. Mac Burnham's contributions to The Department of Pharmacology and Toxicology's Educational Programs.