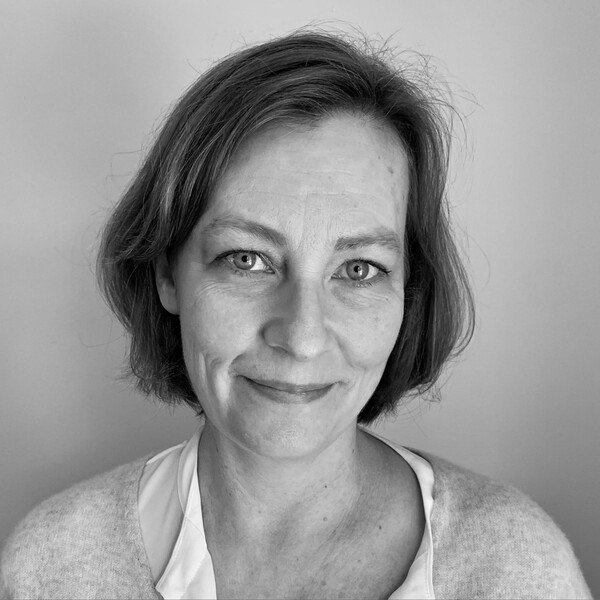 Location
Medical Sciences Building
Address
Department of Pharmacology & Toxicology, 1 King's College Circle, Room 4302, Toronto, Ontario Canada M5S 1A8
Research Interests
neuropharmacology
Appointment Status
Primary
Accepting
Contact faculty member for more information
One of the principal efforts of our laboratory is to understand the physiological consequences of NMDA receptor deficiency using genetic mouse models. The NMDA receptor is a subtype of glutamate neurotransmitter receptor that regulates the formation and maintenance of synaptic connections between neurons. It plays an important role in the way that neurons wire together and change the strength of synaptic connections with experience. Our laboratory is interested in the role of NMDA receptors not only on neurons, but also on other cells of the brain such as astrocytes, oligodendrocytes, and endothelial cells.
NMDA receptors are implicated in a number of brain disorders including schizophrenia, autism, and epilepsy. Our laboratory has a long-standing interest in the way that NMDA receptors contribute to the symptoms of schizophrenia. Recently, we have focused our efforts on GRIN disorder. This is a rare neurodevelopmental disorder caused by de novo mutations in the GRIN genes that encode NMDA receptors. Although symptoms of GRIN disorder appear very early in childhood, it can take years to reach the right diagnosis through genetic tests. Children with GRIN disorder experience developmental delays, intellectual impairment, visual impairments, and difficulties with daily tasks like talking and walking, feeding and toileting. Many children experience seizures that can be life-threatening.
Our laboratory is working to help patients by developing genetically-modified mice that have disease-causing variants in their Grin1 gene. These mice can then be used to test dietary regimens, drugs, and adenoviral gene therapies for their ability to improve specific symptoms. The Ramsey lab uses a combination of biochemical and behavioural approaches to understand the many roles of NMDA receptors and to find treatments for debilitating brain disorders.
Select Publications
Mielnik CA, Sugamori KS, Finlay DB, Thorpe HHA, Schapira M, Sivananthan N, Li CK, Lam VM, Harrington S, Abdelrahman MH, Trembleau LA, McIntyre Burnham W, Khokhar JY, Salahpour A, Ramsey AJ, Glass M, Greig IR, Ross RA. A novel allosteric modulator of the cannabinoid CB1 receptor ameliorates hyperdopaminergia endophenotypes in rodent models. Neuropsychopharmacology. 2021 Jan;46(2):413-422. PubMed PMID: 33036015.
Intson K, Geissah S, McCullumsmith RE, Ramsey AJ. A role for endothelial NMDA receptors in the pathophysiology of schizophrenia. Schizophr Res. 2020 Nov 11. PubMed PMID: 33189520.
Mielnik CA, Binko MA, Chen Y, Funk AJ, Johansson EM, Intson K, Sivananthan N, Islam R, Milenkovic M, Horsfall W, Ross RA, Groc L, Salahpour A, McCullumsmith RE, Tripathy S, Lambe EK, Ramsey AJ. Consequences of NMDA receptor deficiency can be rescued in the adult brain. Mol Psychiatry. 2020 Aug 17. PubMed PMID: 32807843.
Intson K, van Eede MC, Islam R, Milenkovic M, Yan Y, Salahpour A, Henkelman RM, Ramsey AJ. Progressive neuroanatomical changes caused by Grin1 loss-of-function mutation. Neurobiol Dis. 2019 Dec;132:104527. PubMed PMID: 31299220.
Chen Y, Milenkovic M, Horsfall W, Salahpour A, Soderling SH, Ramsey AJ. Restoring striatal WAVE-1 improves maze exploration performance of GluN1 knockdown mice. PLoS One. 2018;13(10):e0199341. PubMed PMID: 30352064.
Sullivan CR, O'Donovan SM, McCullumsmith RE, Ramsey A. Defects in Bioenergetic Coupling in Schizophrenia. Biol Psychiatry. 2018 May 1;83(9):739-750. Review. PubMed PMID: 29217297.