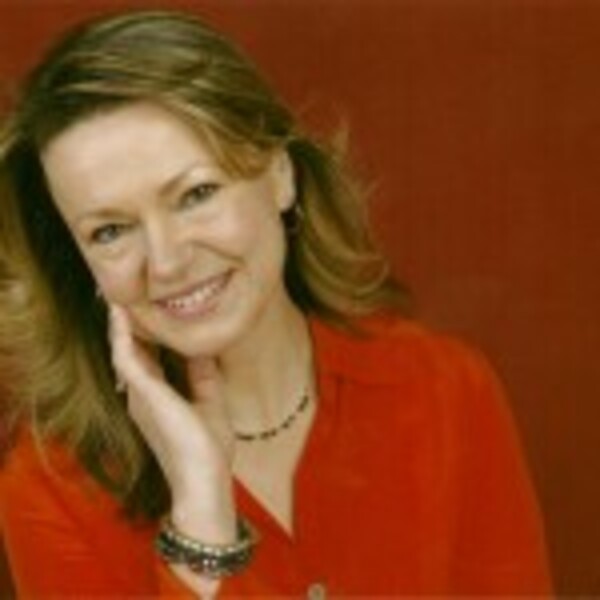 Address
40 St. Clair West, 7th Floor, Toronto, Ontario Canada M1C 5C2
Research Interests
Developmental Toxicology, Regulatory Toxicology
Accepting
Not accepting graduate students
Research Interests
Regulatory Toxicology – development of human health-based air standards and ambient air quality criteria important in regulating industrial emissions into the air.
Toxicities and pathologies associated with occupational and environmental exposures to chemical substances.
Developmental Toxicology – perinatal exposures to environmental chemicals as determinants of chronic adult-onset pathologies and diseases (i.e. neurological).
Previous Research Interests:
Expression and regulation of placental transporters relevant to fetal protection against endogenous and exogenous substances.
Molecular mechanisms underlying the Developmental Origins of Adult Diseases hypothesis.
Other Affiliations
Currently employed by the Ontario Ministry of the Environment as a Senior Regulatory Toxicologist, Human Toxicology and Air Standards Section, Standards Development Branch
Faculty of Pharmacy / Department of Pharmacology, University of Toronto (lecturer)
Society of Toxicology of Canada
Primary Teaching Responsibilities
Course director and lecturer – Industrial Toxicology CHL5912F
Lecturer – Introductory Toxicology PHM325/PCL362
Honours & Awards
Life Sciences Stipend
Norman Stuart Roberson Fellowship
University of Toronto Open Fellowship
Travel Award, Society of Toxicology of Canada
Summer Scholar Award, Natural Sciences and Engineering Research Council of Canada.
Current Research Projects
characterization of occupational exposures to heavy metals in subway system