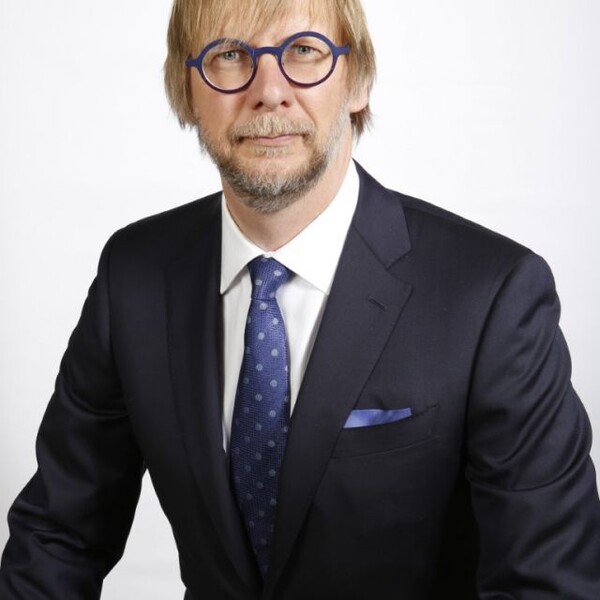 Address
BioPharma Services Inc, 4000 Weston Road, Toronto, Ontario Canada
Research Interests
clinical pharmacology, drug development, Drug Interactions, genetic disorders, substances of abuse
Accepting
Not accepting graduate students
Dr. Oldenhof obtained his Master's in Behavioural Pharmacology, studying reward mechanisms, and his PhD in Molecular Pharmacology, investigating intracellular protein-protein interactions with the dopamine D4 receptor, at the University of Toronto. Dr. Oldenhof has worked in biotech and early stage drug development for over 18 years. His focus has been on Clinical Pharmacology studies, including first-in-human, drug-drug interaction studies and human abuse potential studies. He has a special interest in therapeutic strategies for single gene epilepsy disorders. Dr. Oldenhof is currently the Chief Scientific Officer at BioPharma Services Inc. He oversees a team of clinical research scientist, pharmacokinetic scientists, data managers and statisticians.
Select Publications
Oak JN, Oldenhof J and Van Tol HHM (2000) The Dopamine D(4) Receptor: One Decade of Research. Eur. J. Pharmacol. 405: 303-327.

Oldenhof J, Hochberg M, Schiff M and Brune K (2010) The Effect of Maximum Over-the-Counter Doses of Naproxen Sodium or Acetaminophen on Low-Dose Aspirin Inhibition of Serum Thromboxane B2. Curr Med Res Opin. 26:1497-504.

Oldenhof J, Ray A and Van Tol HHM (2001) SH3 Ligands in the Dopamine D3 Receptor. Cell. Signal. 13: 411-416.

Oldenhof J, Vickery R, Anafi M, Oak J, Ray A, Schoots O, Pawson T, von Zastrow M and Van Tol HHM (1998) SH3 Binding Domains in the Dopamine D4 Receptor. Biochemistry 37: 15726-15736.

Schiff M, Hochberg MC, Oldenhof J and Brune K (2009) Platelet Inhibitory Effects of OTC Doses of Naproxen Sodium Compared with Prescription Dose Naproxen Sodium and Low-Dose Aspirin. Curr Med Res Opin. 25:2471-7.

Setnik B, Sokolowska M, Johnson F, Oldenhof J and Romach M (2014) Evaluation of the Safety, Pharmacodynamic, and Pharmacokinetic Effects Following Oral Coadministration of Immediate-Release Morphine with Ethanol in Healthy Male Participants. Hum Psychopharmacol. 29:251-65.

Torres Filho IP, Spiess BD, Barbee RW, Ward K, Oldenhof J and Pittman R (2004) Systemic Responses to Hemodilution after Transfusion with Stored Blood and with a Hemoglobin-based Oxygen Carrier. Anesth Analg. 100: 912-920.