Assistant Professor | Staff Scientist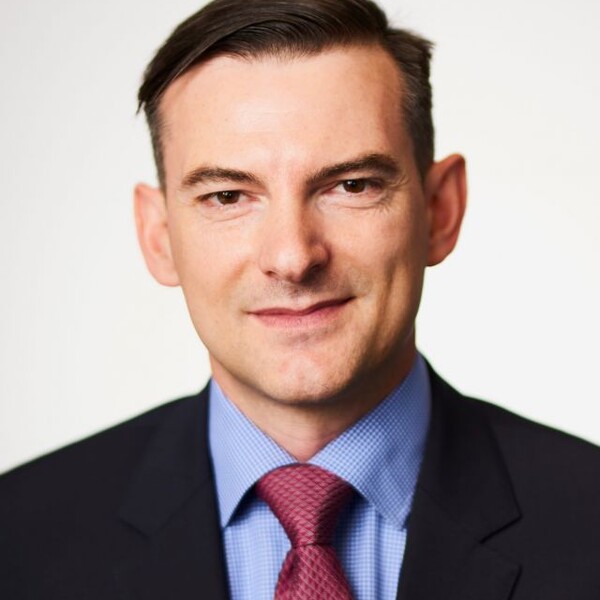 Location
Krembil Research Institute
Address
4th Floor, 4KD-474, 60 Leonard Avenue, Toronto, Ontario Canada M5T 0S8
Accepting
Contact faculty member for more information
Dr. Reed is a medicinal chemist and Staff Scientist at the Krembil, University Health Network (UHN). In 2018, Dr. Reed established the Centre for Medicinal Chemistry and Drug Discovery (CMCDD) to help academic researchers translate their discoveries into druggable targets. The facility offers medicinal chemistry support such as probe synthesis, hit identification strategies, hit to lead/ lead optimization, molecular modelling and Intellectual property. The goal is to work harmoniously with the researchers to develop a road map for the discovery and development of small molecule therapeutics that can be commercialized into meaningful treatments for disease.
Dr. Reed has over 16 years of industrial experience in drug discovery, working in startups (Treventis Corporation, Toronto), biotech (ICOS corporation, Seattle) and large pharma (Schering Plough Research Institute, Cambridge, MA). Dr. Reed has implemented modern medicinal chemistry practices to identify and advance de-risked lead compounds towards the clinic in the areas of CNS, anti-infectives, immunology and oncology. Dr. Reed has published multiple papers and patents in areas of synthetic organic chemistry, neurodegeneration, neuropathic pain and inflammation.
Select Publications
C. K. Barden, D. F. Weaver, M. Taylor, A. Yadav, M. A. Reed. "Targeting beta amyloid and tau protein oligomers and aggregates as a novel approach to the treatment of AD" Annu. Rep. Med. Chem. 2016, 51, 282–296.
MacLean, M. A., Diez-Cecilia, E., Lavery, C. B., Reed, M. A. Wang, Y. Weaver, D. F., Stradiotto. M. "Diversification of Edaravone via Palladium-Catalyzed Hydrazine Cross-Coupling: Applications Against Protein Misfolding and Oligomerization of Beta-Amyloid" Bioorg. Med. Chem. Lett. 2016, 26, 100 -104. doi: 10.1016/j.bmcl.2015.11.022. PubMed PMID: 26598460.
"Anti-amyloid compounds containing benzofurazan" International patent, WO2015/131021, Reed, M.A., Wood, T.K., Banfield, S.C., Wu, F., Lu, E., Yadav, A., and Barden, C.J.
Benzofurazan anti-amyloid compounds and methods", international patent, WO2014/031873, international, Reed, M.A., Wood, T.K., Banfield, S.C., Barden, C.J.
Lu, E., Yadav, A., Weaver, D. F., Reed. M. A. "An Efficient Method for the Protection of Aromatic Amines with Benzostabase and Its Utility in Anionic Aromatic Transformations" Synlett, 2013, 24, 2259-2262.
"Terpenoid analogs and their uses thereof for treating neurological conditions", international patent, WO2013/008093, McLellan, A., Reed, M., Sun, S., Weaver, D.
Macklin, T. K., Reed, M. A., Snieckus, V. "Combined Metalation-Cross Coupling Strategies: A Synthesis of Schumanniophytine by a Key Biaryl O-Carbamate Remote Anionic Fries Rearrangement", Eur. J. Org. Chem. 2008, 7, 1507-1509.